About Our
Podcast
Trane is the most popular podcast network in North America. We've been nominated to 23 Poddy awards and our creators are best in class.
All Episodes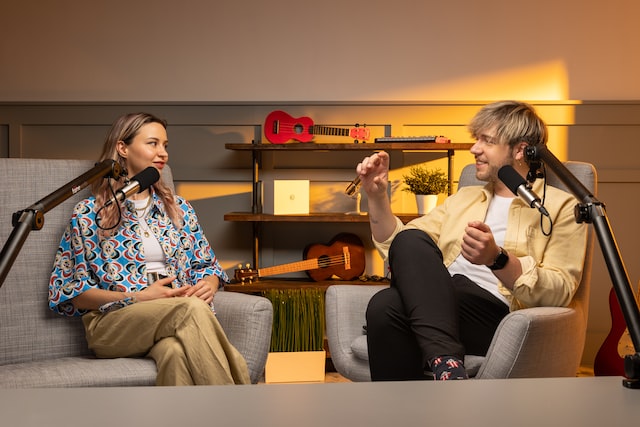 The Only Podcast I Want To Listen To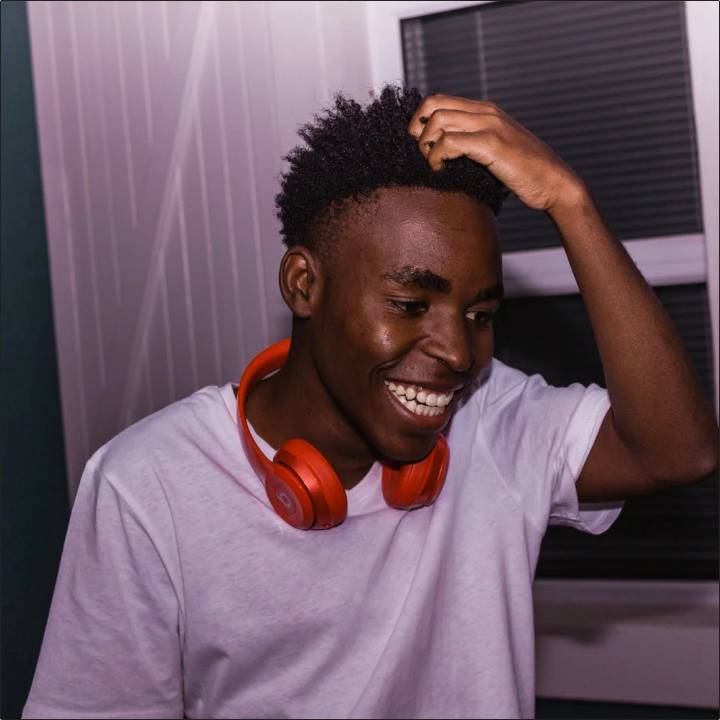 "
Our Team
This is brought to you by these awesome people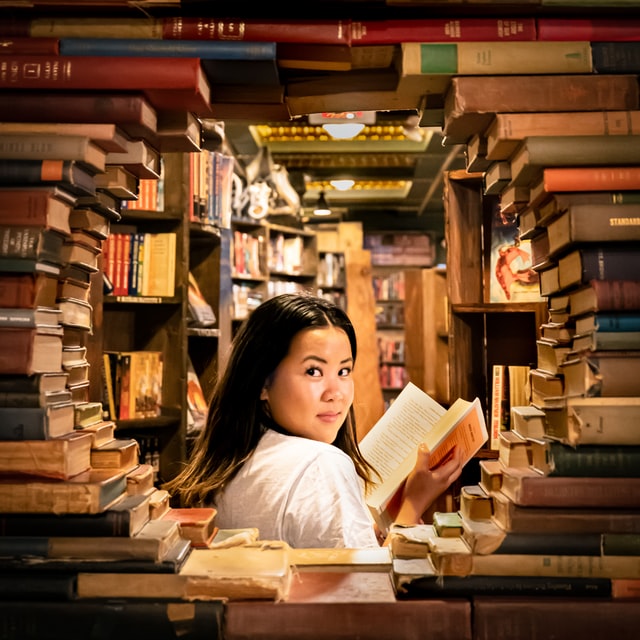 Billy Graham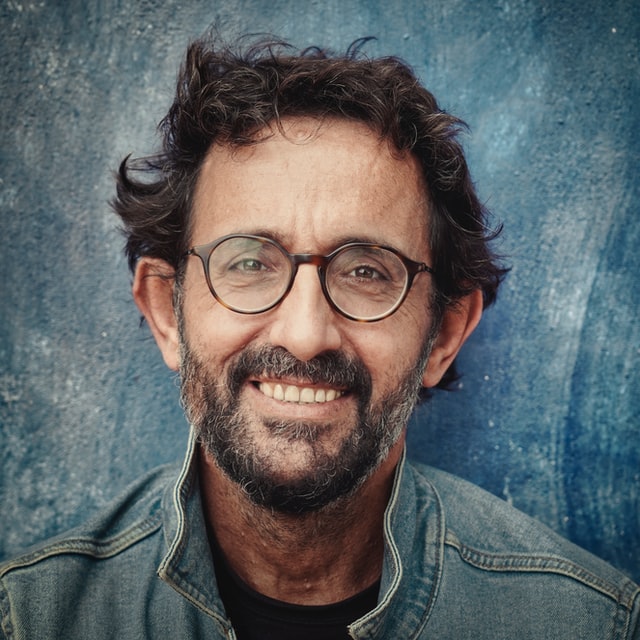 Charlie Brandt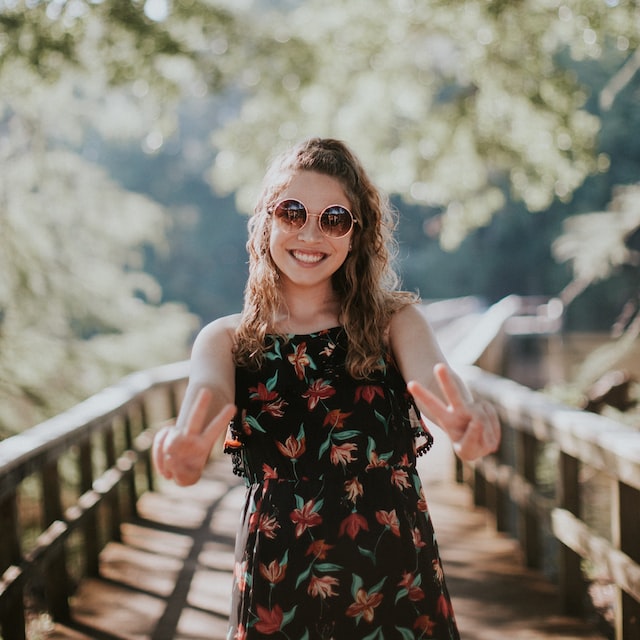 Emma Jones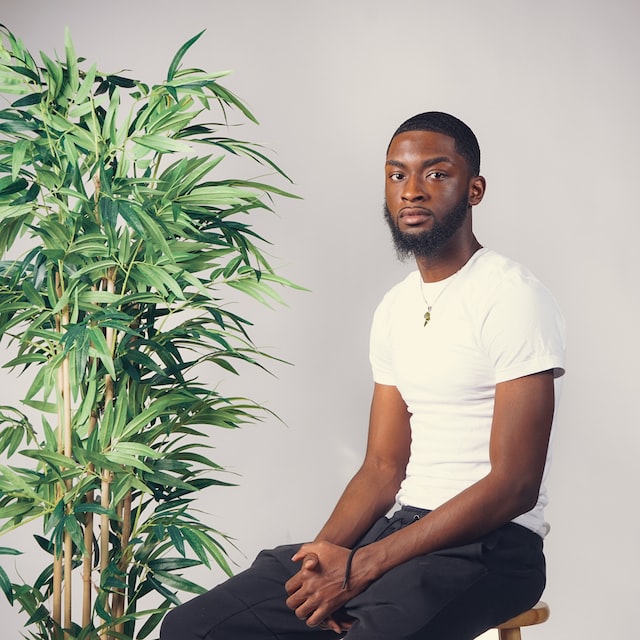 James Parker
Reviews
What the people say about us
Apple Podcasts
Great job, Coach!
It was a great privilege to join Joe Toste and the TechTables audience in a continued discussion about how we can work together to strengthen the IT workforce experience in the public sector. TechTables provides us all with a unique and valuable perspective on the absolutely critical topic of talent development, and Coach Joe is an outstanding advocate of this cause. Excellent program - keep up the good work! Jon Rogers Director of Strategic Workforce Planning Indiana Office of Technology
Apple Podcasts
Insightful and Engaging: Unveiling the Public Sector's Tech Revolution
If you're looking for some insight into how the public sector is being innovative, then this is the podcast for you! I appreciate the show's focus on current issues. Joe Taste is always up-to-date on the latest trends in public sector technology, and they do a great job of bringing these trends to life through their interviews. This helps me to stay informed about the latest challenges and opportunities facing public sector technology leaders. Overall, I highly recommend The Public Sector Show by TechTables to anyone interested in learning more about the challenges and opportunities facing public sector technology leaders. The show is informative, engaging, and well-produced. I'm confident that you'll find it to be a valuable resource. Here are some of the things that I like about the show: The interviews are well-produced and engaging. Joe does a great job of getting to know their guests and understanding their motivations. The show focuses on current issues and trends in public sector technology. The show is informative and educational.
Apple Podcasts
TechTables PodCast Review
Joe Toste, is one of the freshest and sharpest podcast hosts in the tech world at the moment. The Public Sector Show by TechTables is all about Connecting Public Sector 
Community through Darn Good Conversation. He is known for bringing his enthusiastic and fun approach to the live stage in a storytelling fashion. Typically, you will listen to C-Level guests ranging from startup companies to Fortune 500 behemoths as guests. Joe is a force to be reckoned with and has grown his brand in a very short amount of time. I am a huge fan of his SLED (State, Local, Education and Department/Government Agencies) content which is dedicated to curating meaningful conversations regarding what is happening in the government tech world. I highly recommend add TechTables to your playlist!!
Latest Video
Follow our live streaming events
Join the Party
Our community is what drives us forward. We couldn't have done it without your support! We work hard to produce the best content we possible can.
Subscribe Now